Our team is always available online via live chat. If you have any questions, we can answer them in seconds. Give it a

try

.
Take a look at the product information for the Windows 11 Home
Change how you work and achieve more, faster, with Windows 11 Home. The familiar but fresh operational system has gotten a UX makeover with a modern and sleek design that gives easy access to the essentials. Keep your windows organized into grids with Snap Layouts, create customized desktops for the different ways you use your device with the improved Desktops, and have your favorite widgets handy in the Taskbar.
Windows 11 Home is designed with security in mind, making sure you're protected from modern cyber threats. From the chip to the cloud, certified devices are able to rise up to the challenges of advanced modern-day cyberattacks thanks to the new strict hardware requirements, proven encryptions, and Microsoft's best malware protection.
New Exciting Features
 Refreshed interface.
Modern and clean, Windows 11's new design is meant to inspire you and make using the platform a pleasure. Streamlined and modernized, the OS's new look puts you in control and lets you access the apps you use the most quickly and easily. Enjoy a more intuitive and beautiful workflow with Windows 11.
Integrated Android apps
You will be able to access Android apps via the Amazon Store from within the updated and trusted Microsoft Store. While previous versions of the OS also had different tricks for using Android apps on the desktop, in Windows 11 it will be native, allowing for a better user experience. The search function will also be superior to previous versions, so you can find your favorite apps, games, shows, and movies faster and easier than ever before.
Stay connected with the people you care about.
Microsoft Teams is better than ever with Windows 11! Start a meeting in no time by accessing teams right from the new centered taskbar. Reach out to those important to you whenever the urge strikes and send them a quick message through Chat. The new, lightweight Windows 11 Teams experience will be available to everyone using a personal Microsoft account.
better virtual desktop support. 
Create different desktops for work, personal, school, gaming, and more, and toggle between them seamlessly. Tailor the different desktops to your unique needs and keep your activities neatly separated. Organize your favorite apps and the windows you have open with Snap Layouts and Snap groups in a fashion similar to split screens, but more customizable and flexible. This is especially helpful when multitasking, as you can easily separate the windows you have open for one project from those for another and effortlessly switch between them. Windows 11 also lets you plug and unplug from a monitor without losing where your windows are located. Multitasking has never been easier.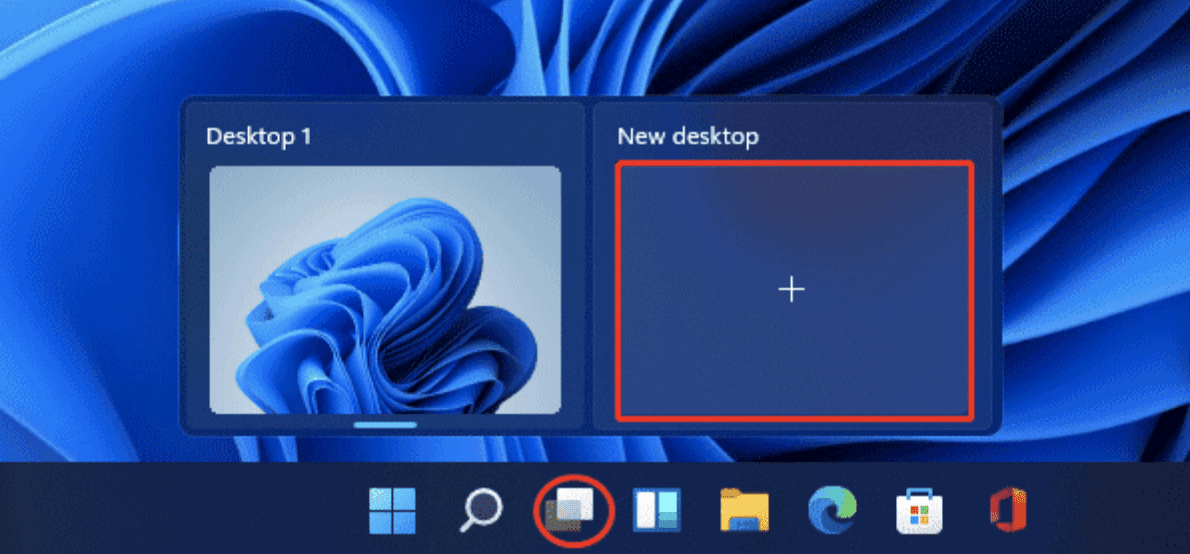 Better with Office 2021.
Windows 11 is the perfect combination with the Office 2021 suites. Along with powerful updates for its apps, Office 2021 has received a visual refresh to match Windows 11. Unlock the full potential of classic productivity software and achieve your goals.
Good News! 
We currently have Office 2021 on sale, and you can add it to your cart with Windows 11 and get a bundle discount!
You can order it by clicking here
Your favorite widgets are one click away.
Customize your favorite widgets and access them quickly and easily straight from the Taskbar. Whether you want to stay up-to-date on trending news, check the weather, view photos, or do more, all of that will be just a click away. Configure widgets to your liking and get the information you need when you need it.
Compatibility and Requirements
Make sure to contact our support to check if your device is compatible with windows 11 and meets the requirements
Instant Delivery
SoftwarePal only sells digital products. You won't be sent a disc or installation medium in the mail.